Get a Quote
Track & Trace
We will contact you soon!
Tracking shipments with Transia
TRANSIA Tracking for your Air / Sea / Land shipment,
Please enter an option from below to get instant freight tracking information.
Enter your Booking Number (5 digits copying in all emails and Reference)
or your AWB number or Bill Of Lading Number
or your own PO-Number (if you provided it to our team during Booking Process)
or the Container Number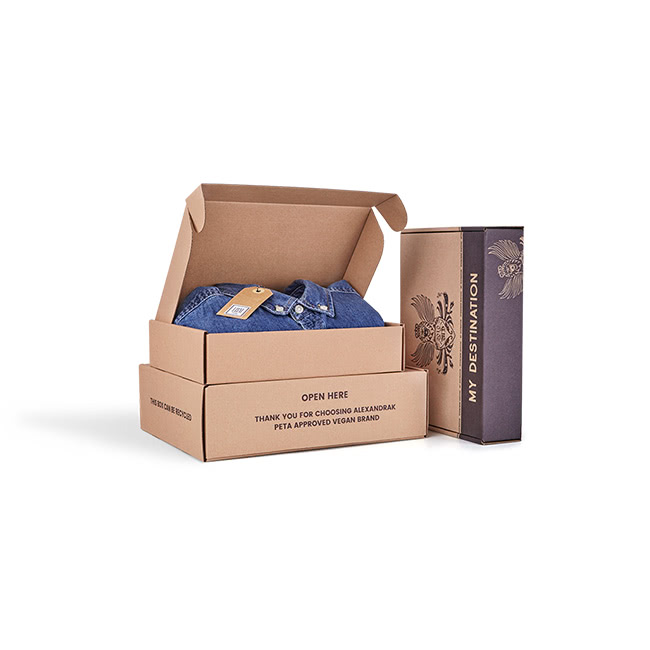 Airfreight is fast-moving, challenging and constantly changing – We make it simple.
Combining transport execution and transport management services to meet all your Land Freight needs.
Our non-asset based Land network provides you with flexibility, improved service levels and accelerated delivery.
Miami - 5220 NW 72nd Ave #12
Mon - Fri: 8:00 - 17:00
Closed on Weekends